Matching and Blessing Workshop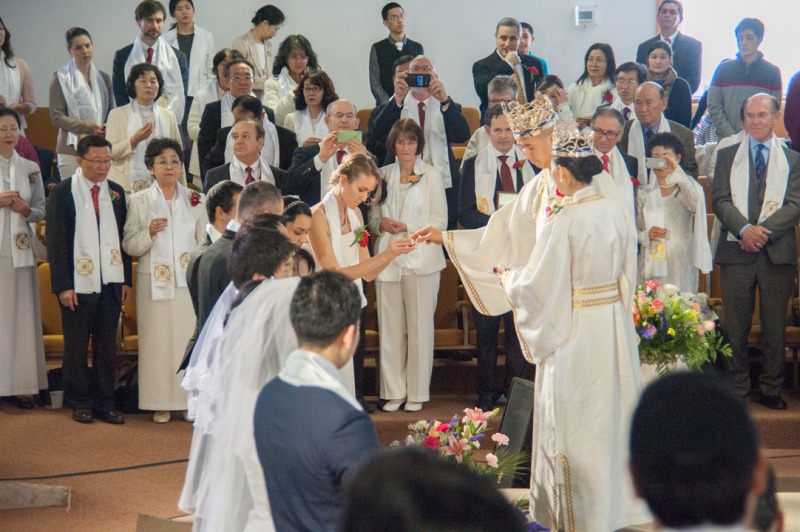 @ Sanctuary Summer Camp
August 13-20th
This workshop will focus on:
* Preparing for the matching and Blessing
* The meaning and value of the Blessing
* Couples relationships based upon the works of Love and Respect by Dr. Emmerich Eggerich
The workshop will coincide with Sanctuary Summer Camp so participants will enjoy all the fun activities of Camp.
Sign up: www.sanctuary-pa.org at CAMP tab.
Contact Dorit Smith at doritsmith7@gmail.com
Welcome to Sanctuary Blessed Life
Let Heavenly Father, True Father and Jesus be our teachers. Let the Bible and the 8 great textbooks be our guidelines.
In the Bible we read: Gen. 1:28: Be fruitful and multiply and fill the earth and subdue it, and have dominion over the fish of the sea and over the birds of the air and over every living thing that moves upon the earth.
In the CSG P 2265 we read:
A true family will be the apple of God's eye. He will embrace that family and dance. When we feel overjoyed, God, who is almighty, would like to hold on to us, and dance, and fly through the air. A true family is God's object partner that can liberate and comfort Him.
(301-169, 1999.4.25)
Or subscribe to our Mailing List *Does not register for profile*